Inter-American Bar Association (D.C. Chapter) Logo
The Inter-American Bar Association requested a logo that conveys their location, services, and the region where their services are available.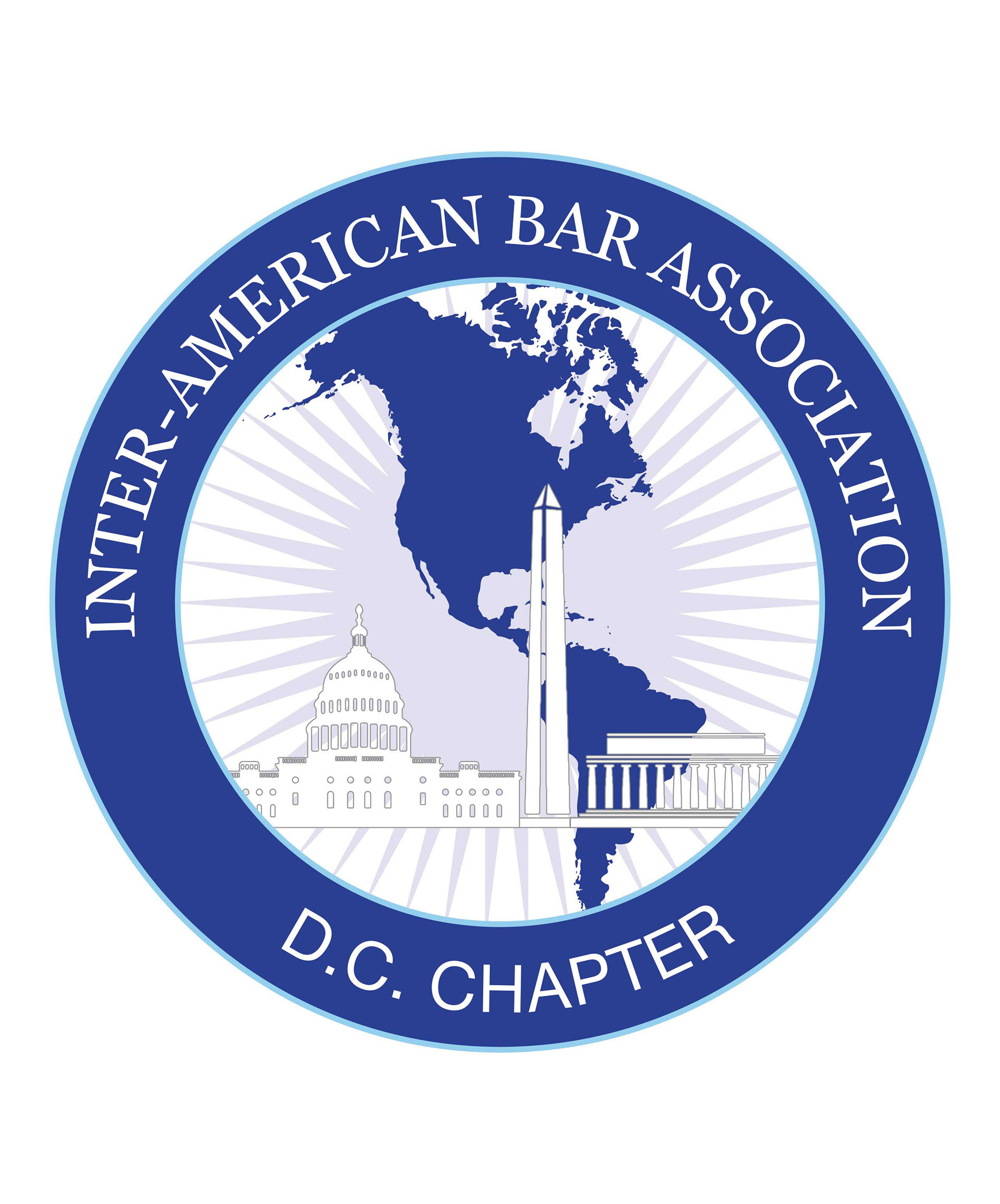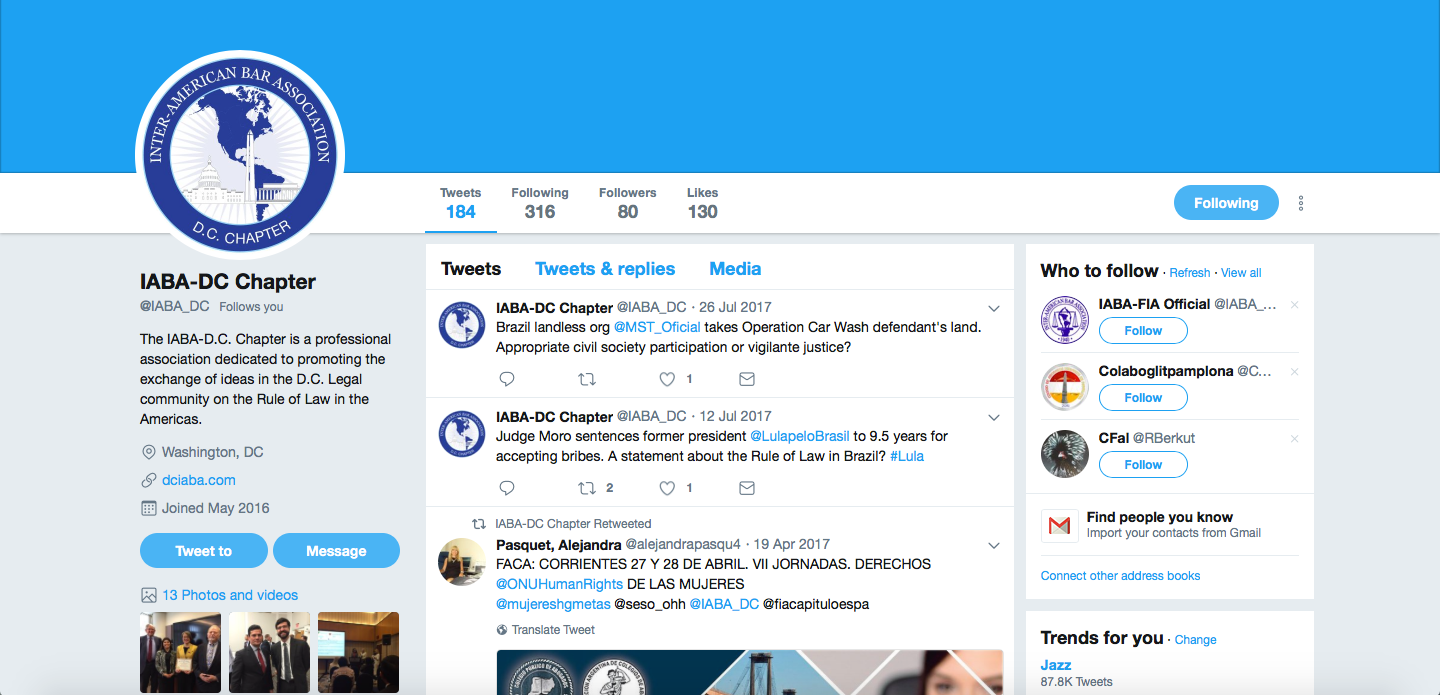 Graphic Arts Internship at Exxel Outdoors
CamoSale.com, a previous subdivision of Exxel Outdoors, logo redesign and application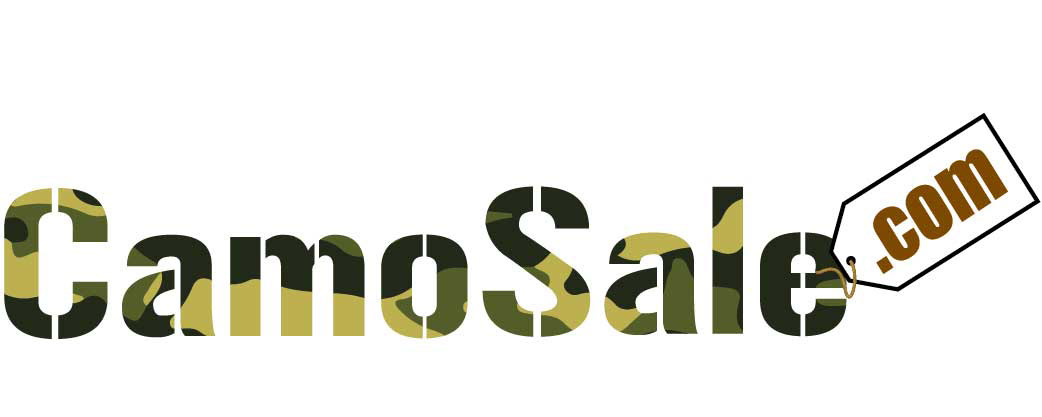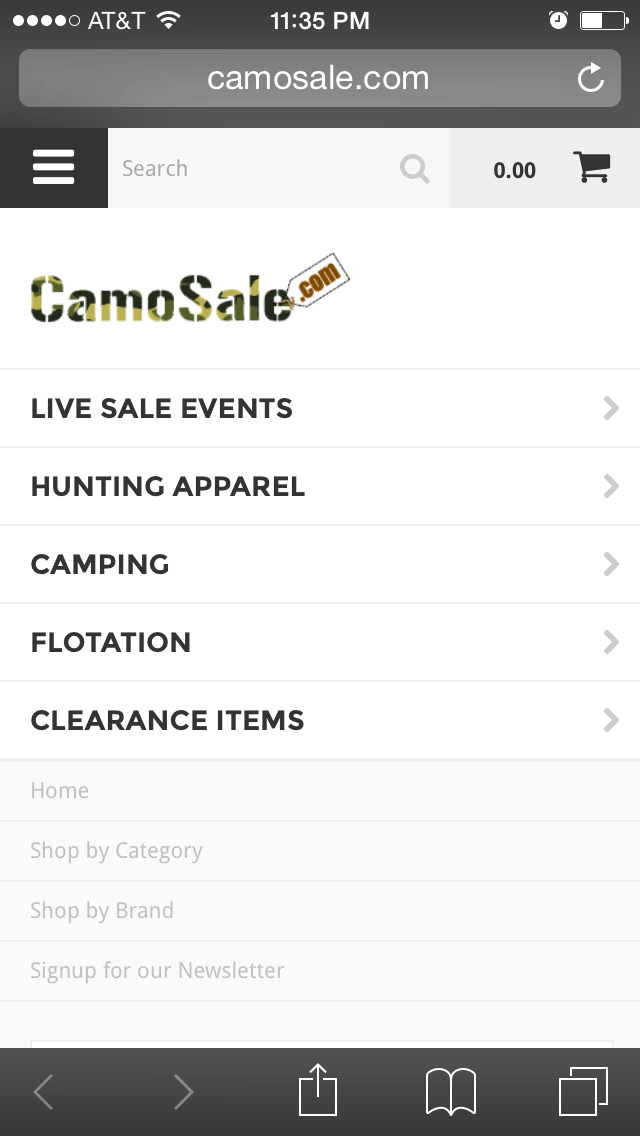 Peyton Manning Nickname Logo
A logo created based on Peyton Manning's nickname "The Sheriff". The colors are from the Denver Broncos. Each color represents the jersey color.